23 Top Sites for Commercial Free Stock Photos (& how best to use them!)
Photos are a huge aspect of any business these days. Let's face it, most people are visual and it takes an image to stop them from scrolling past and read what you have to say. Photos, especially stock photos that are free for commercial use are hard to find. Well, today, I'm sharing 23 sites I've gathered that can help you when you need a free photo, whether it's for an ad, a blog post, or curating your Instagram feed, I will show you how you can adapt these photos to make them work for your business.
Before we dive in, let's chat about what commercial licenses mean. This is REALLY important because you do not want to infringe on copyrights. Always check the license before you use a photo that isn't yours.
Creative Commons Zero - (CC0) which means you can copy, modify, distribute and use the photos for free, including commercial purposes, without asking permission from or providing attribution to the photographer.
Creative Commons Public Domain - When a work is in the public domain, it is free for use by anyone for any purpose without restriction under copyright law. Public domain is the purest form of open/free, since no one owns or controls the material in any way.
1. Unsplash - 10 new photos every 10 days / CC0 License
2. Realistic Shots - 7 new photos every 7 days / CC0 License
3. Pixabay - over 320,000 free photos, vectors, illustrations / CC0 License
4. Life of Pix - easy to search, divided into categories / CC0 License
5. Gratisography - high res, high contrast, updated weekly / CC0 License
6. Free Nature Stock - updated daily, nature only / CC0 License
7. Magdeleine - sorted by colors, tags, updated daily / CC0 License
8. Snapwire Snaps - 7 new every 7 days / CC0 License
9. Stocksnap - 100's of new photos added weekly / CC0 License
10. Kaboompics - daily updates, divided into categories / CC0 License
11. Pexels - search function, categories, 100 new daily / CC0 License
12. Negative Space - 20 new photos a week / CC0 License
13. Freestocks - wide range, high quality / CC0 License
14. Picography - beautiful variety / CC0 License
15. MMT - hi res, workspace, computers, flowers & nature / CC0 License
16. Skitterphoto - wide variety / CC0 License
17. Death to Stock - 10 new photos a month / License can be found here
18. Foodie's Feed - free hi res food photos / CC0 License
19. PicJumbo - new photos added daily / CC0 License
20. IM Free - curated collection from various resources / check licenses
21. Epicantus - free hi res original photography / CC0 License
22. Jay Mantri - 7 new photos every Thursday / CC0 License
23. New Old Stock - vintage photos from public archives
Make sure to bookmark this post so you keep these great resources at your fingertips!
Now let's chat about how you can adapt these photos to help fit your brand.
1. Use a color overlay. One way to make a photo work for your brand is to use a color overlay. Apply one of your brand colors over the photo and then lighten the opacity so you can still see the image, but it is tinted and fits with your brand. If you don't have photoshop or any design software, Canva is a great FREE resource for you to be able to accomplish this. You can also use a filter from your favorite photo editing app, my favorite is Color Story App.
2. Crop the photo. Maybe there is a portion of the photo that you don't like or doesn't allow you to be cohesive with your brand. Don't be afraid to crop the image and change the perspective. Zoom in, adjust the focus. These options are easy to accomplish on your phone, preview on your computer or any design software.
3. Add text. Adding a text overlay, using your brand fonts and colors, also enable you to utilize free stock images for use on social media, your blog, or even ads you might want to run. I love using stock images behind text for freebie desktop wallpapers or phone screensavers. Take a stroll through Pinterest and you'll see tons of creatives and small businesses using text over images. As long as you maintain your brand consistency by using your fonts and colors, these photos can really help people identify you.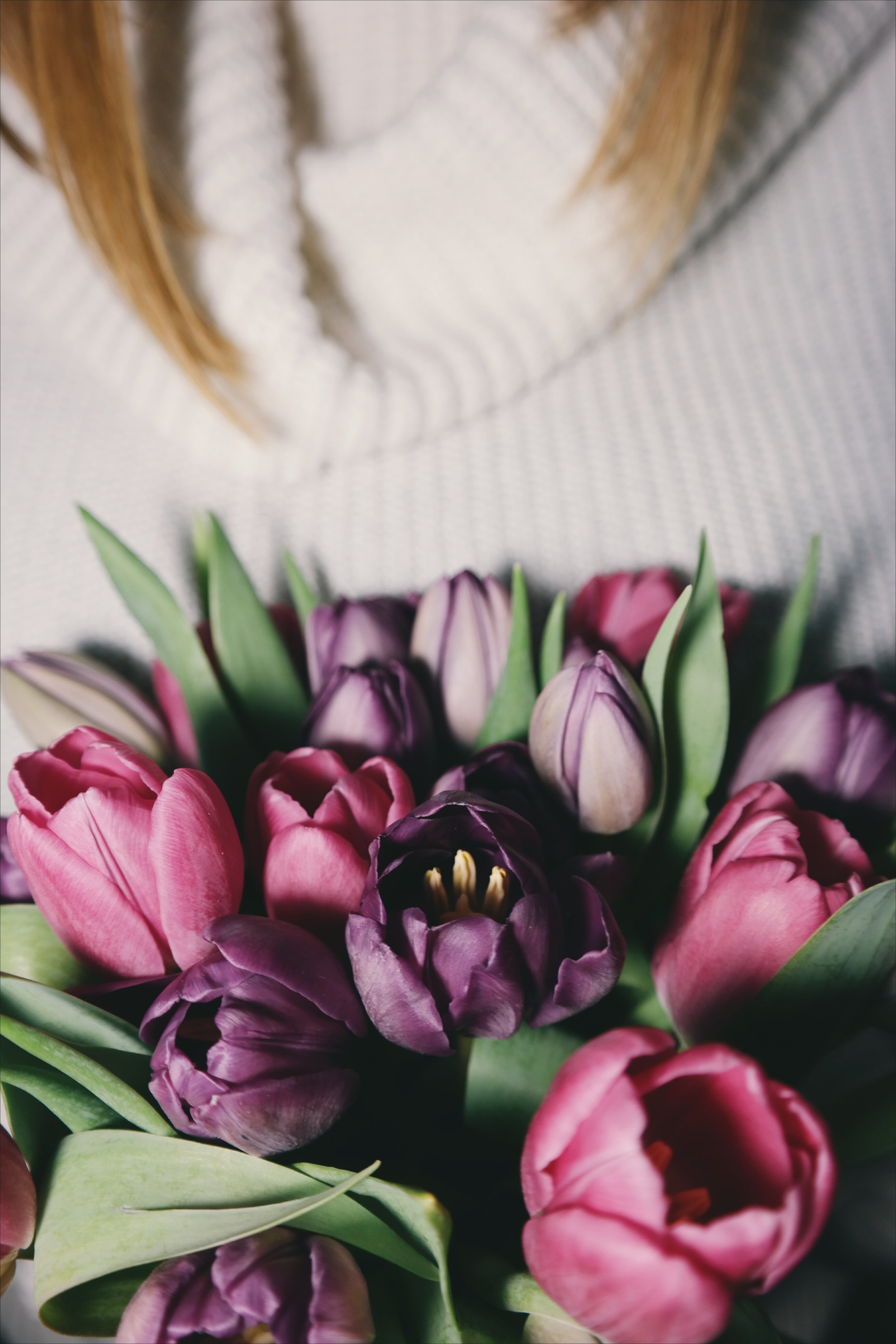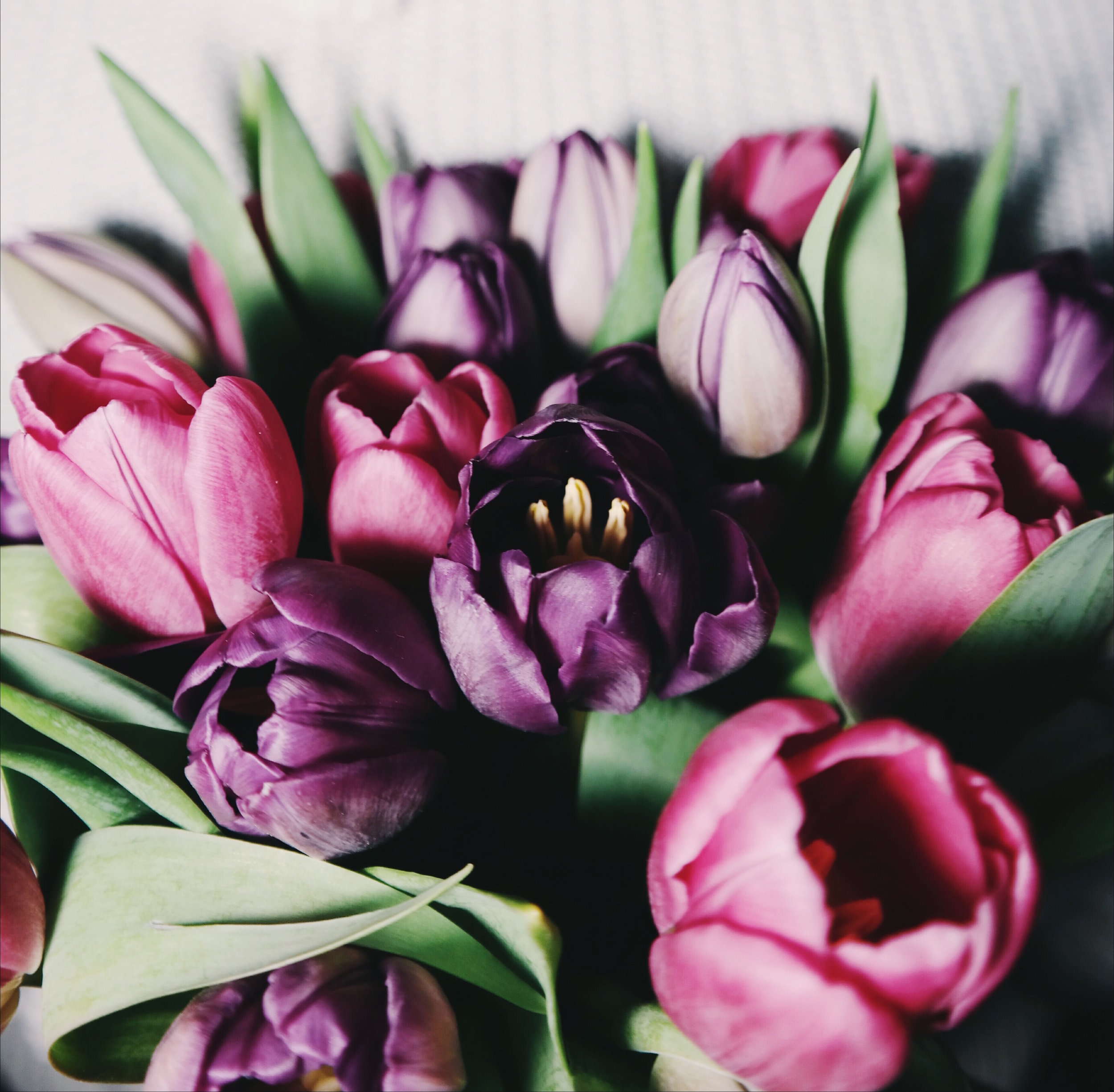 Have other stock photo resources you love?
I'd love to hear them in the comments!
Hate making your own social media templates? I offer this as a design service. Inquire about it here.